Sporty Canyon Fun Aboard The Suzuki GSX-S1000
Imagine my joy when WomenRidersNow.com (WRN) received an invitation from our friends at Suzuki to test ride the new 2022 Suzuki GSX-S1000. What an amazing way to spend a riding day!
Our press ride began at Gasolina, a moto cafe in Woodland Hills, California, with great vintage motorcycle decor and a tasty menu. After briefing and breakfast, I set off on the S1000 for the beautiful mountains of Malibu to spend a day carving canyons on the fun, flickable bike.
First launched in 2015, the Suzuki GSX-S1000 has the same powerful engine of the champion GSX-R1000 race bike, with a lightweight chassis and comfortable upright riding position. The S1000 sports an aggressive stance with two color options for 2022; Metallic Triton Blue or Metallic Matte Mechanical Gray. The latter is an understated color I really love.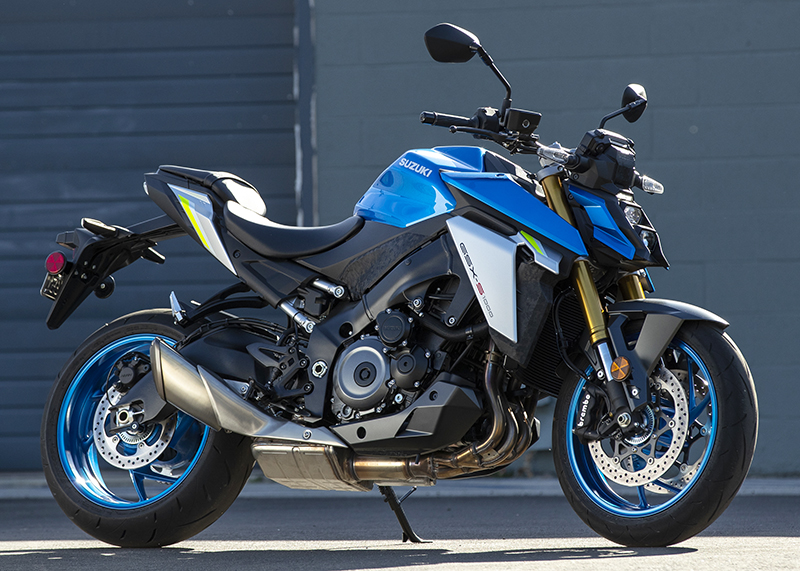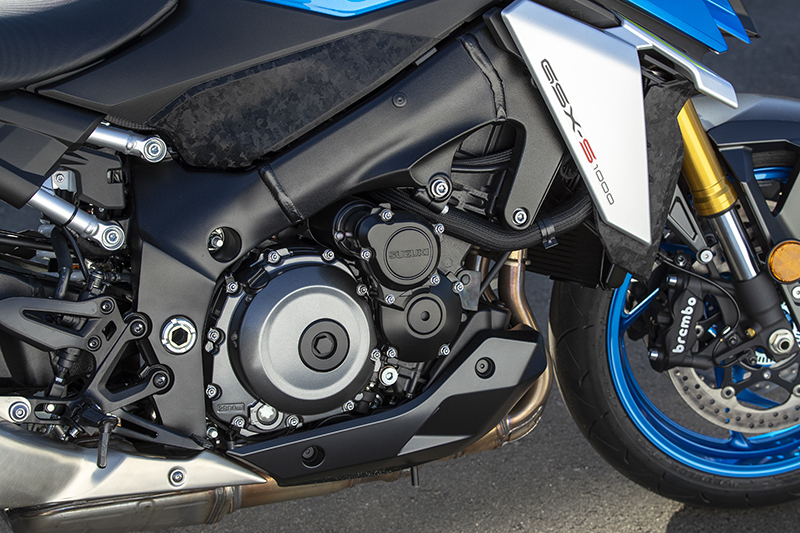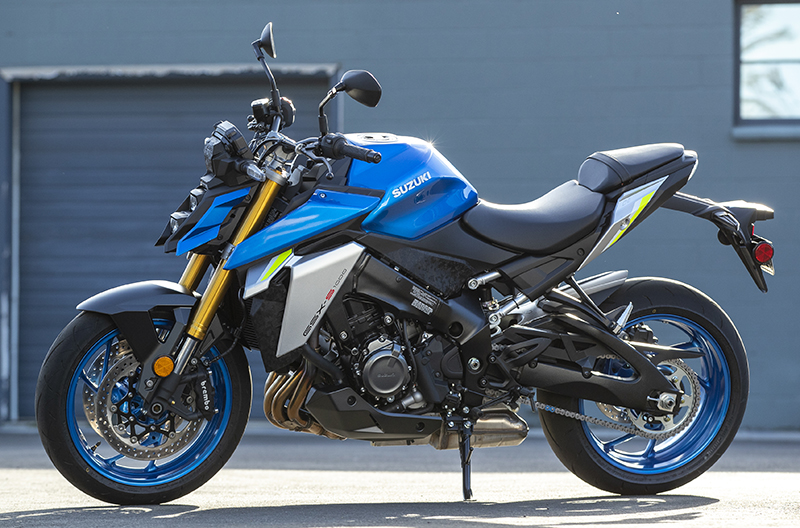 The Suzuki Intelligent Ride System is a major upgrade for the 2022 S1000. This system offers the ability to customize the throttle response using a three mode Suzuki Drive Mode Selector. It reminds me of the Rain, Standard, or Sport modes offered on some other motorcycles. There's also a five mode Advanced Traction Control System. You would usually only see these options on bigger sport touring bikes. To have these advanced features included as standard on a naked bike at this price point is pretty cool.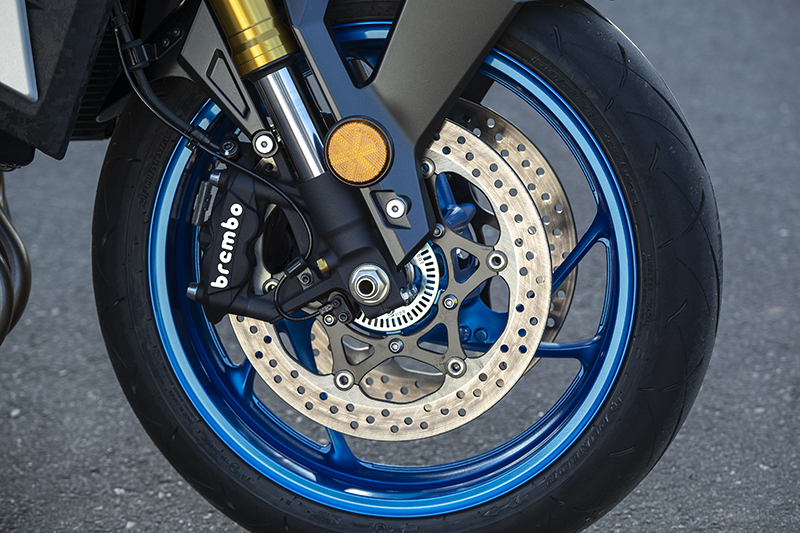 The new LCD instrument panel on the Suzuki GSX S1000 has a cool, futuristic display. However, it is a bit confusing to understand. After a quick tutorial, it was easy to cycle through the ride modes and traction control options using the directional buttons near the left grip. Also included is the digital speedometer, tachometer, odometer, two tripmeters, gear position, fuel gauge, clock, battery voltage, service reminder, drive mode, quick shift (on or off), traction control mode, and the usual indicator lights.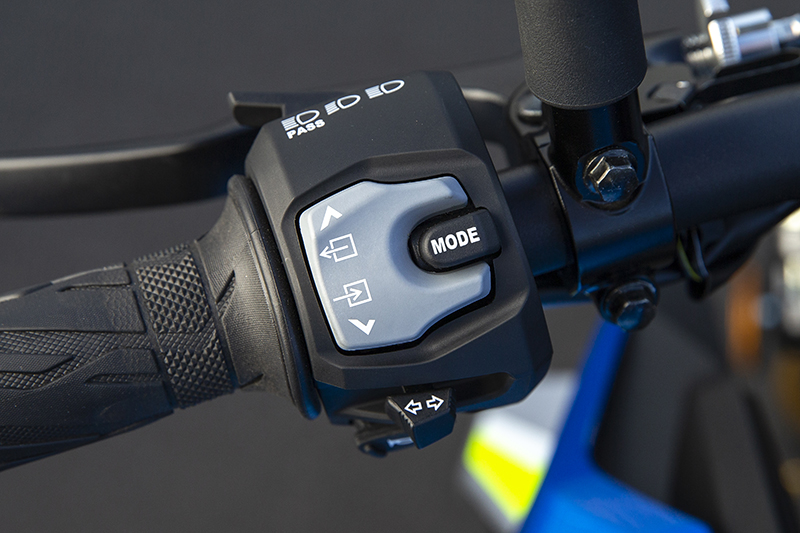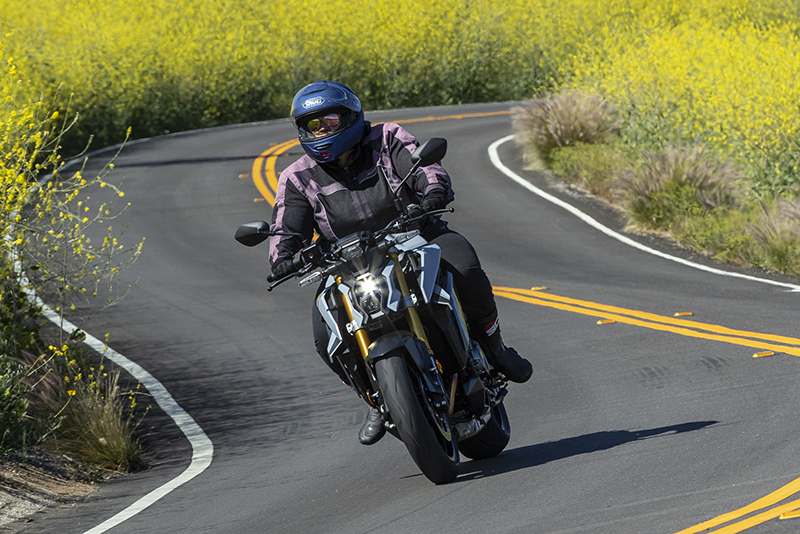 Suzuki GSX-S1000 Ergonomics
The upright riding position of the S1000 offers riders all day riding comfort. Its wide handlebar makes cornering smooth and easy. At just 475 pounds, this bike is perfect for daily commutes, in and out of traffic.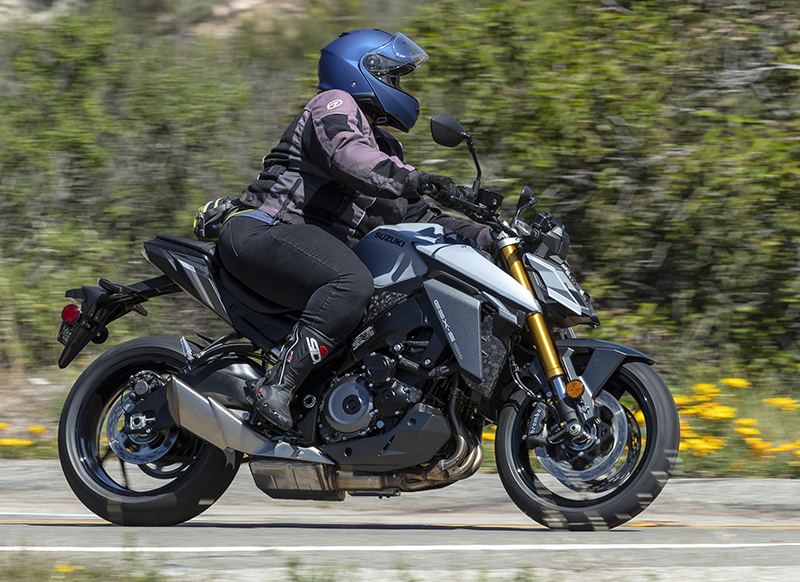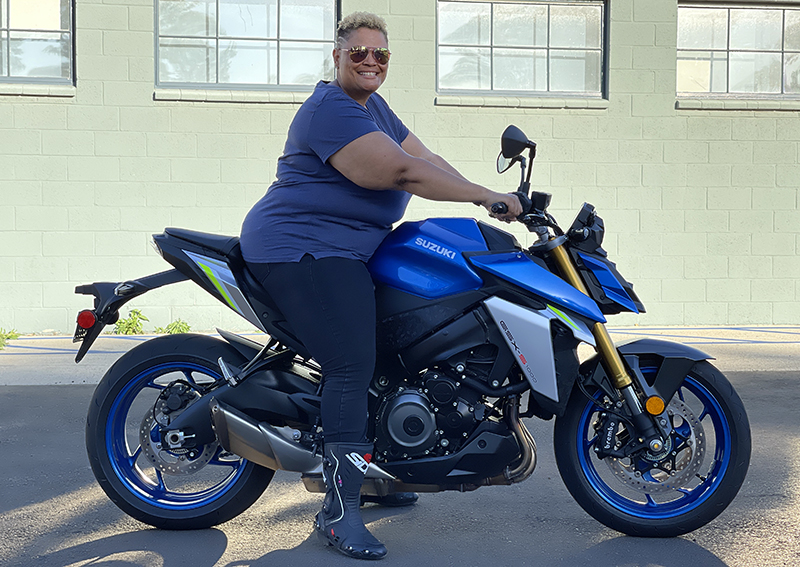 The S1000 is lots of fun to ride on curvy canyon roads, with the power to accelerate quickly in straightaways. My favorite feature is the Suzuki Clutch Assist System that helps the rider harness some of the bike's incredible power aiding in smooth shifts and engine braking.
The bike's new Bi-directional Quick Shift System lets you shift up or down using your foot only. This gives your clutch hand a break and more steering control through the turns.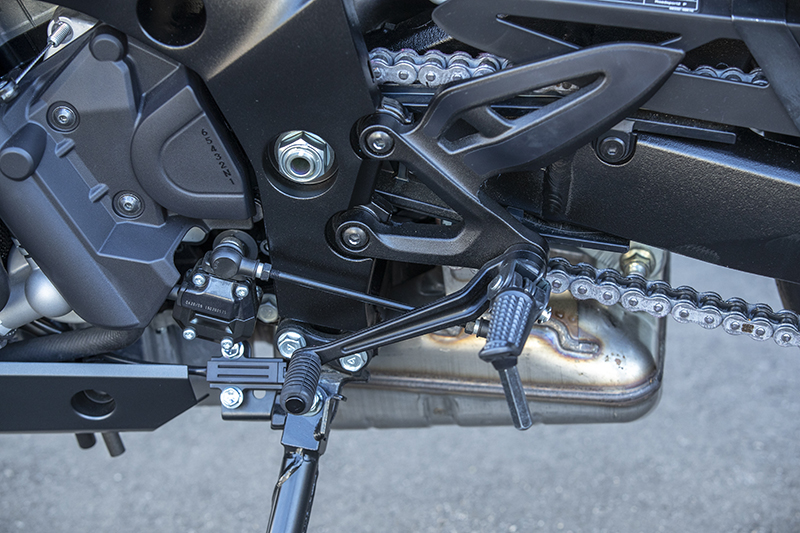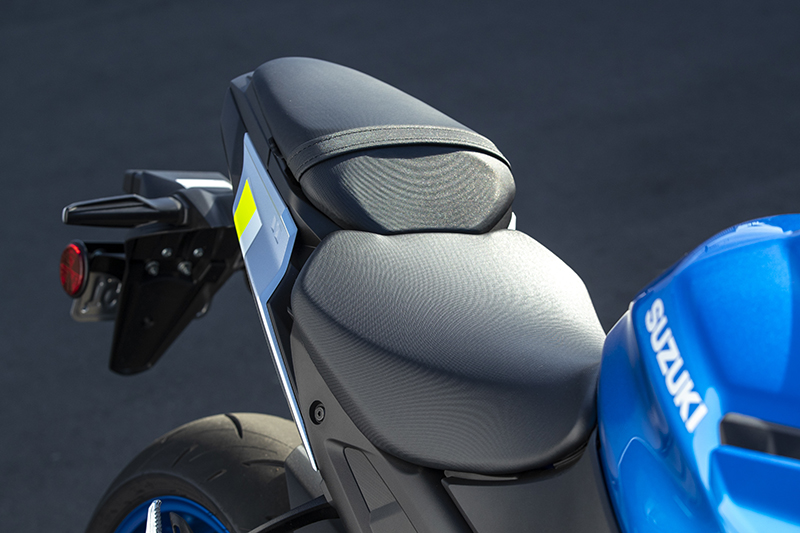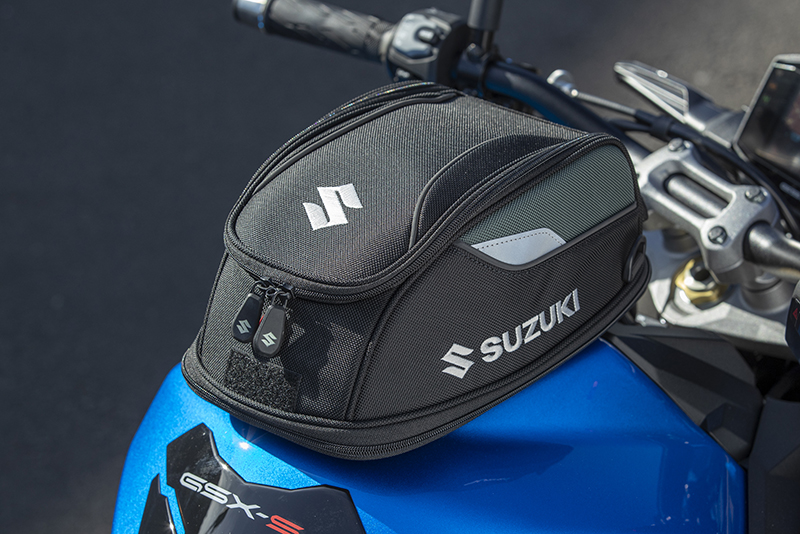 Overall, the Suzuki GSX-S1000 is a powerful bike and a lot of fun to ride. Riders looking for a light, comfortable, and powerful bike for sporty rides or the day-to-day commute will find the S1000 a great option. You'll need to pack light, but a weekend road trip will be a blast on this sporty steed, too.
Specs at a Glance: 2022 Suzuki GSX-S1000
Engine Size: 999cc
Seat Height: 31.9 inches
Fuel Capacity: 5 gallons
Wet Weight: 472 pounds
Colors: Metallic Matte Mechanical Gray, Metallic Triton Blue
MSRP: $11,299